Ovan Gruvan - Au-dessus de la mine
Lova Karlsson, Théo Audoire • France • 2022 • 14 min.

Lampposts lie on the ground in the snow, a soft crackling resounds, lights flicker and a huge shadow moves slowly. Brief exchanges on a walkie-talkie and snippets of an old song gradually reveal what is going on.
Part of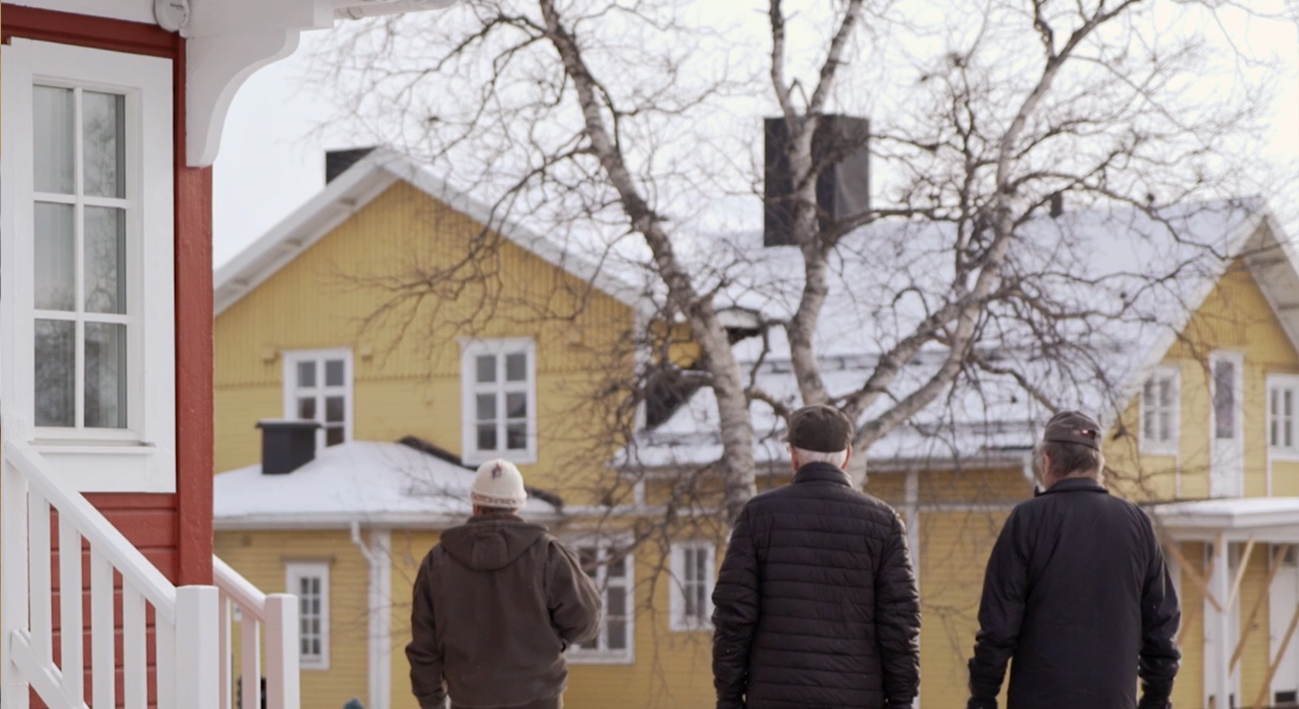 Contact information
Lova Karlsson
lova.josefina.karlsson@gmail.com

France
Credits
Director
Lova Karlsson, Théo Audoire
Producer
Anne Luthaud, Joanna Sitkowska, Marcello Cavagna
Editing
Léa Chatauret, Lova Karlsson, Théo Audoire
Music
Lova Karlsson, Vassily Mitrecey
Sound
Ange Hubert