De zeer vermoeide man en de vrouw die hartstochtelijk van bonsai hield
Evelien Declercq, Nyk Alidor Dekeyser • Belgium • 2022 • 22 min.
A woman responds to a peculiar ad where a man is looking for a woman to die for. The man is tired, dead tired. He wants to die, but can't. While she tends her bonsai trees, she helps the man die. Slowly, he grows towards her, and she shapes and cuts their love.
Part of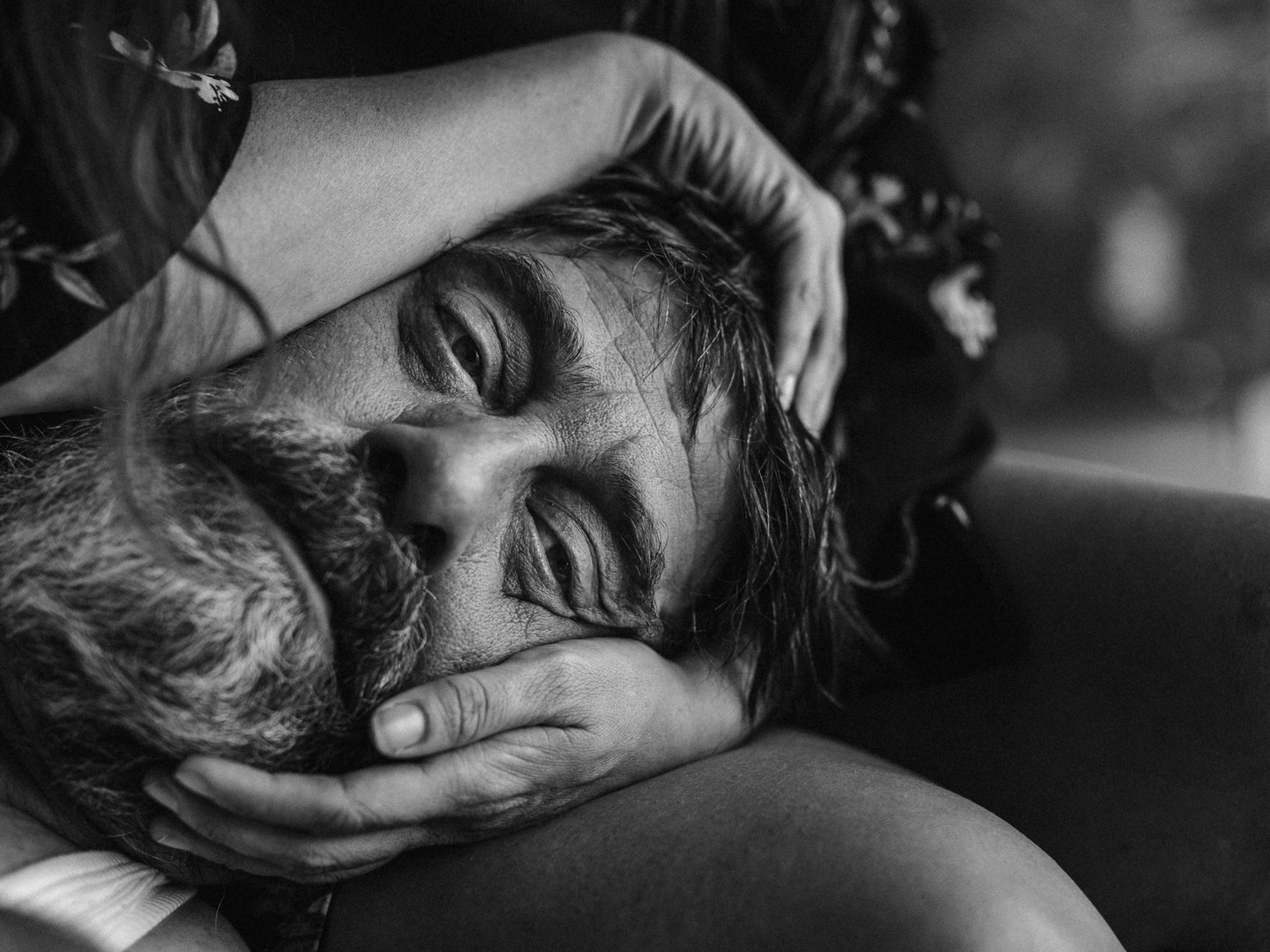 Buy tickets
Opening Night

02-12-2022 20:30 - Auditorium

In aanwezigheid van Charlotte Lybaert, Isis Mihrimah Cabolet, Lara Chedraoui, Marijke Pinoy, Nelson Polfliet

Canvas Selects

06-12-2022 20:30 - Auditorium

In aanwezigheid van Britt Raes, Charlotte Lybaert, Evelien Declercq, Jennifer Heylen, Michael Abay, Nelson Polfliet, Nyk Alidor Dekeyser

Flemish Competition: Fiction 1

03-12-2022 20:30 - Auditorium

In aanwezigheid van Bao Van Hoe, Evelien Declercq, Hans Dessers, Jonas Hollevoet, Lars Smetsers, Nyk Alidor Dekeyser


08-12-2022 14:00 - Cinema ZED - Grote zaal


Contact information
Maarten D'Hollander
maarten@kraterfilms.be
+32486549260
Belgium
Credits
Director
Evelien Declercq, Nyk Alidor Dekeyser
Producer
Maarten D'Hollander
Editing
Alain Dessauvage
Music
Bes