Het Klinken van de Dief
Isabelle Hoens • Belgium • 2022 • 8 min.
A magpie flies high in the sky, proudly clasping her shiny treasure between her legs. A woman reads a book while stirring her cup with a spoon. Their little world is turned upside down when a thief runs off with their spoons.
Part of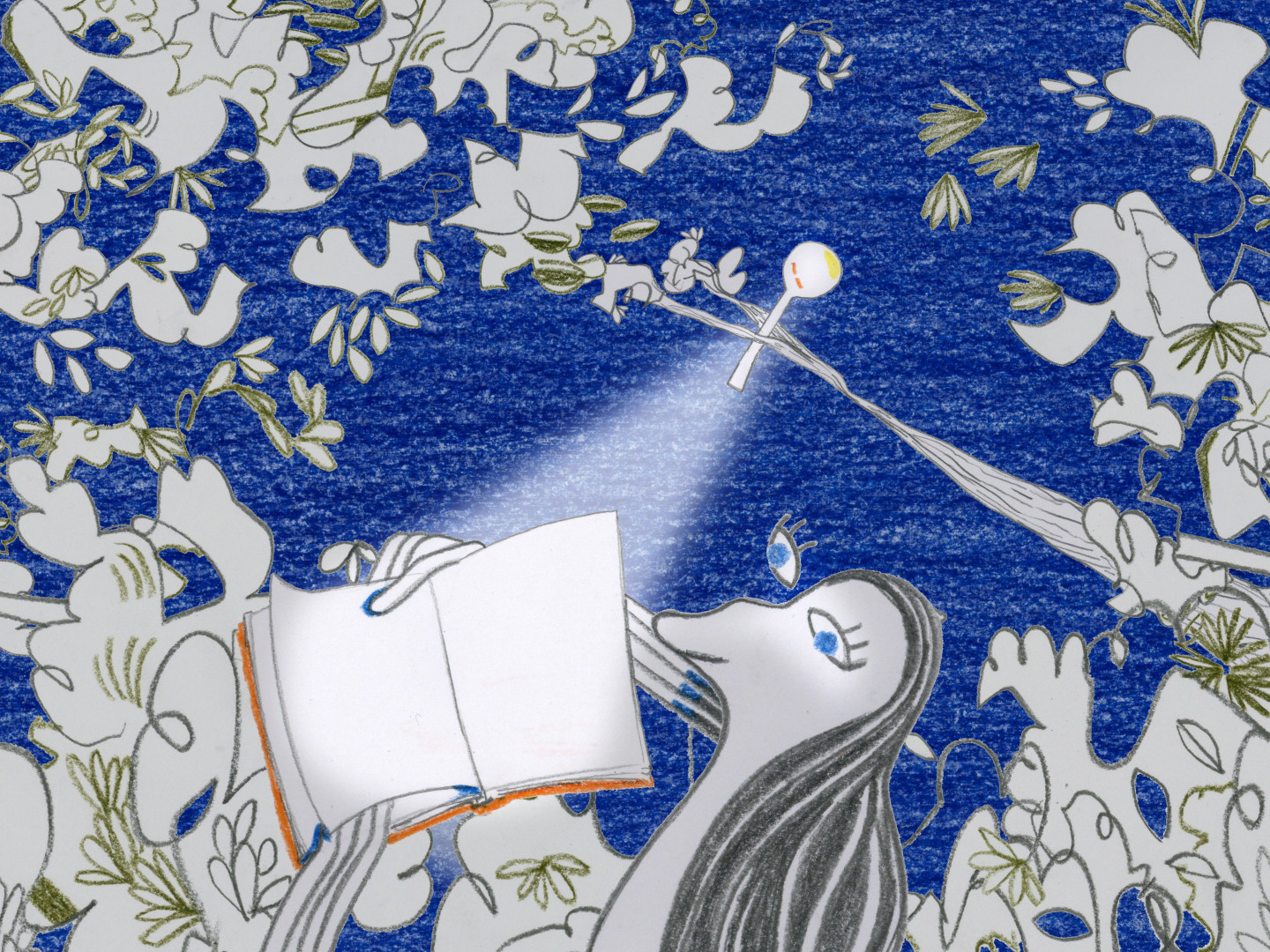 Contact information
Isabelle Hoens
isabelle.hoens@gmail.com
+32492663234 / 0492663234
Belgium
Credits
Director
Isabelle Hoens
Producer
Isabelle Hoens