Jan en Kelly en alles daartussen
Daphne Wellens • Belgium • 2022 • 17 min.
At an audition for his new film, director Jan is completely won over by actress Kelly. She is perfect. While waiting for the financing to be finalized, they continue working on the film and Kelly falls in love ... with Vincent.
Part of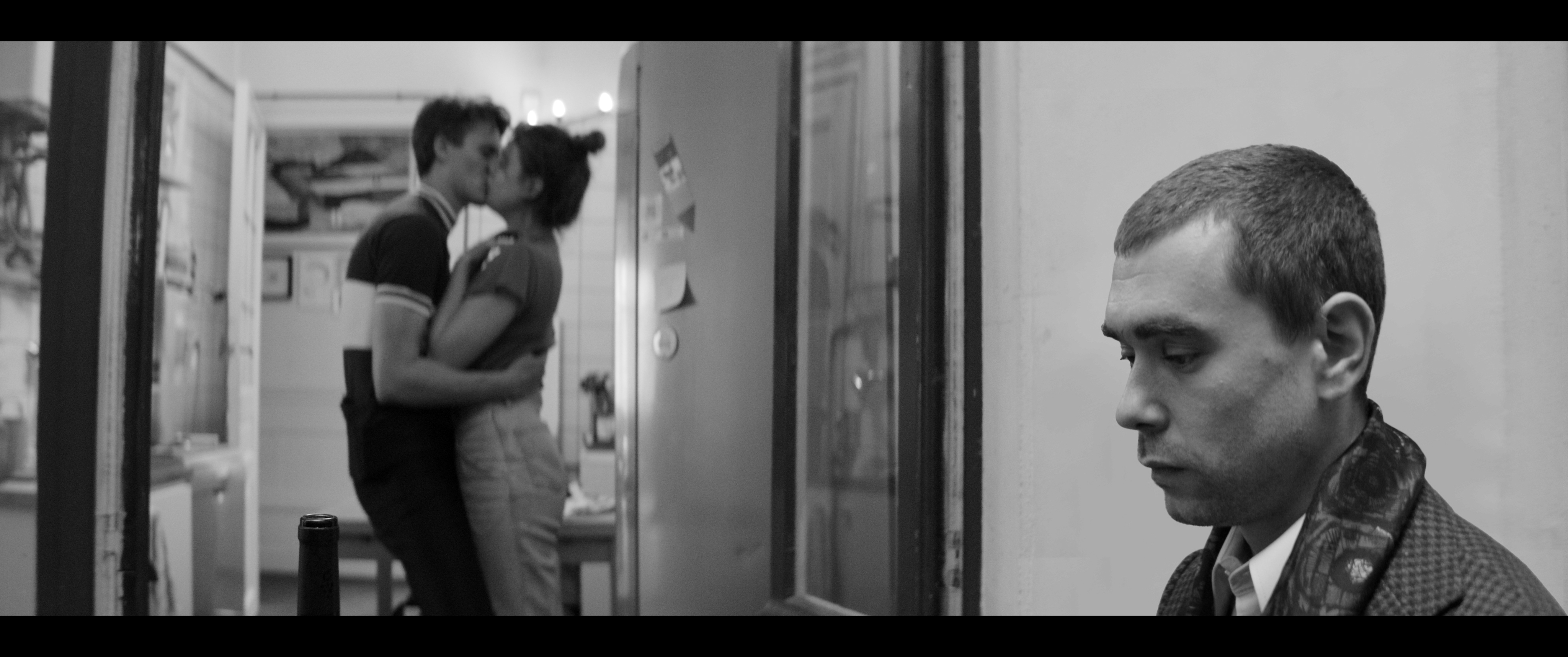 Contact information
Hans jr. Bruch
hansbruchjr@gmail.com


Credits
Director
Daphne Wellens
Producer
Hans jr. Bruch