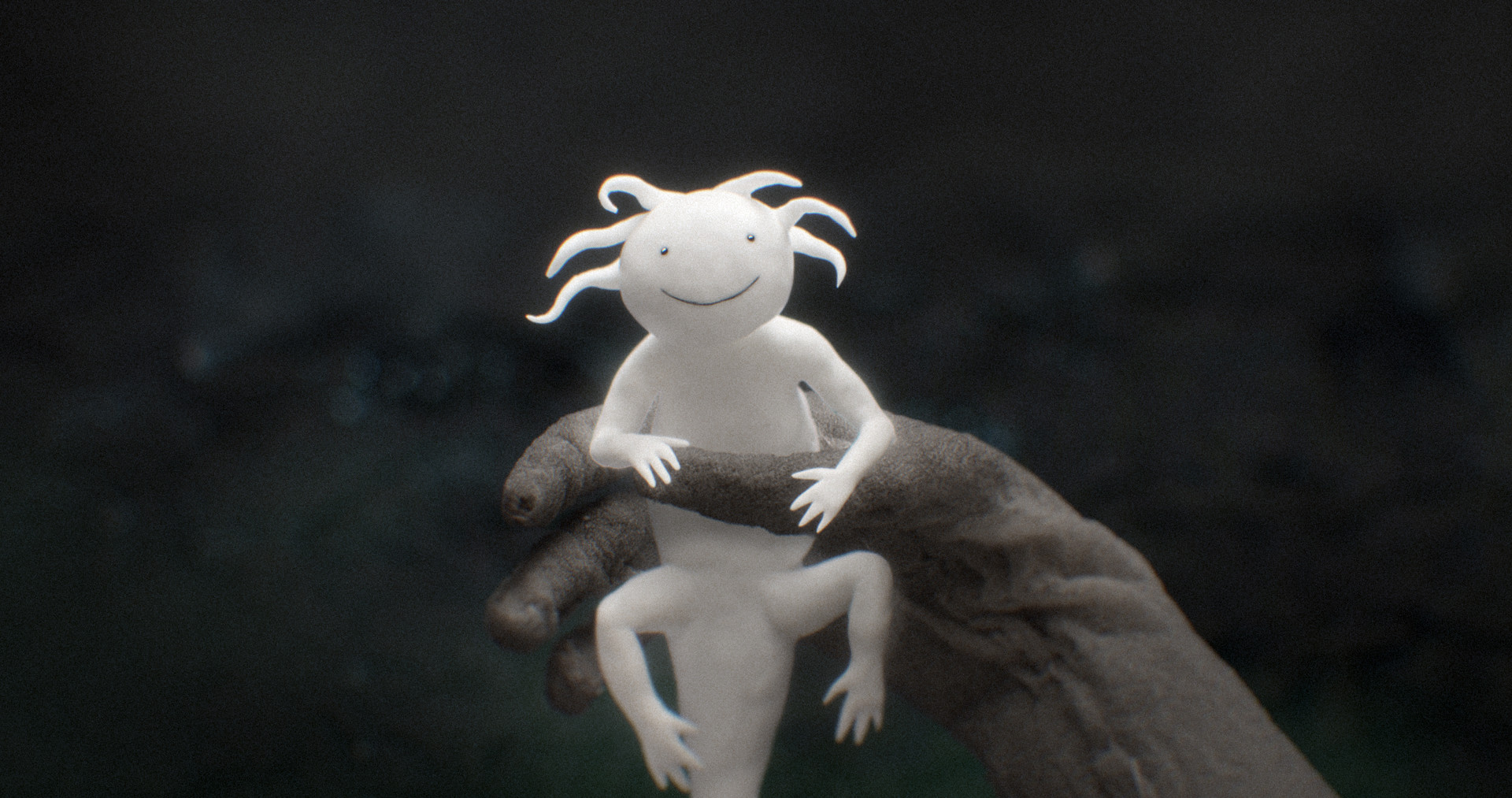 European Competition
Even outside the country's borders, Kortfilmfestival Leuven has been an important player for years. After all, the festival helps determine which short films end up on the longlist for the Oscars, the BAFTA's and the European Film Awards. Unsurprisingly, the number of submissions of films who want to enter this talent show, increases each year.
This year, the European Competition is expanded for the first time with animation films and documentaries. Because of this, the European Competition is even more varied than previous years. Come discover the films and cast your vote: because both the jury and the public hand out an Award for Best European Short film.
Here you can find the jury of the European Competition.

European Competition 1
Guests: Isis Mihrimah Cabolet, Ivar Aase, Kelly Campbell, Lorenzo Tardella, Merel Baldé
>> Buy tickets
03/12/2022 08/12/2022
European Competition 2
Guests: Cosme Bongrain, Michał Toczek, Pierre Magnan, Sevgi Eker
>> Buy tickets
04/12/2022 08/12/2022
European Competition 3
Guests: Sofia Esteve
>> Buy tickets
05/12/2022 09/12/2022
European Competition 4
Guests: Jamie Fraser, Lana Barić, Nikita Zarkh, Théo Audoire
>> Buy tickets
06/12/2022 09/12/2022
European Competition 5
Guests: Eydís Eir Brynju-Björnsdóttir, Hilke Rönnfeldt, Magdalena Chmielewska
>> Buy tickets
07/12/2022 09/12/2022
European Competition 6
Guests: Eva-Maria Koskinen, Frank Lucas, Gerard Rodriguez, Janna Grosfeld
>> Buy tickets
08/12/2022
09/12/2022
>> Buy tickets
08/12/2022 09/12/2022