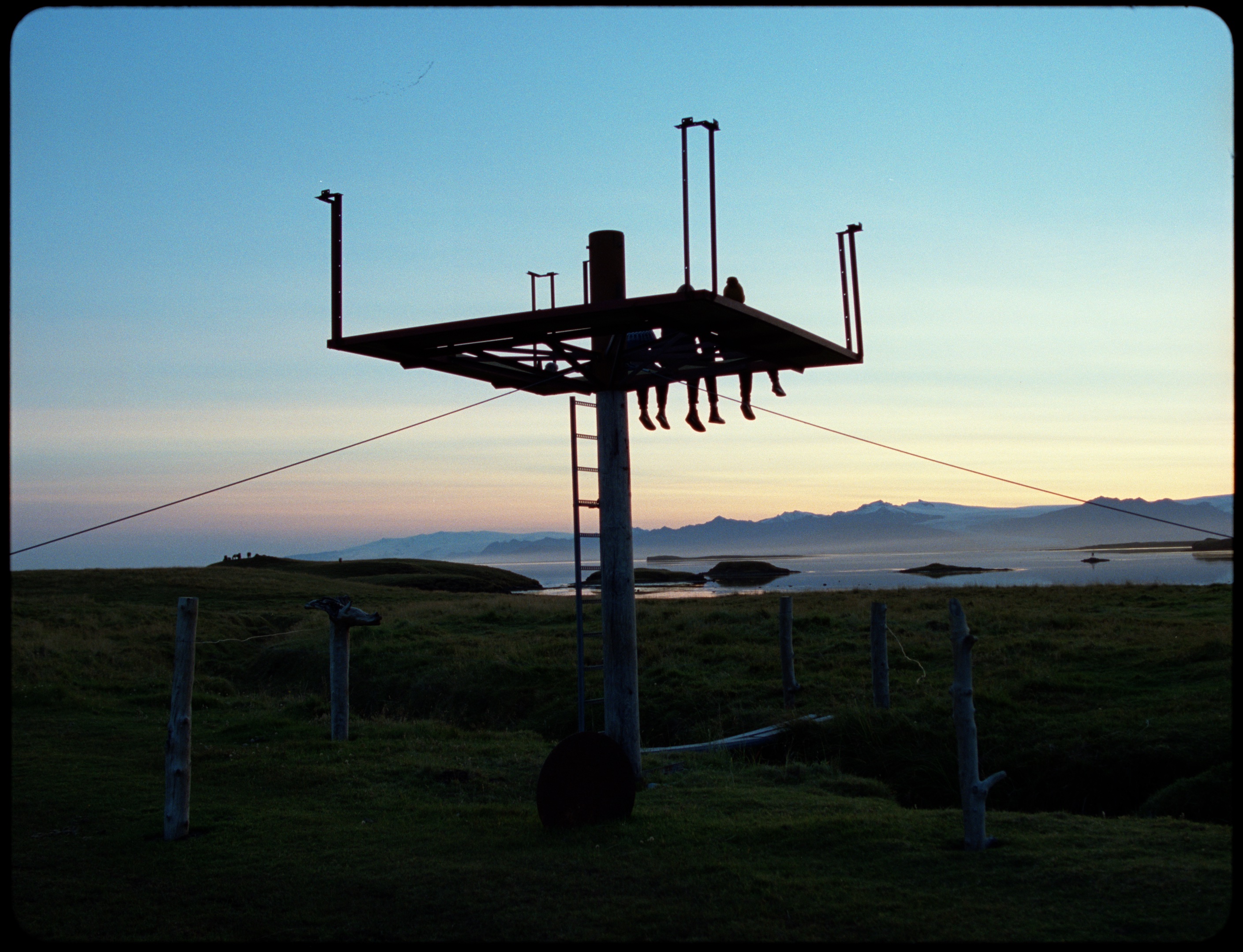 Best of Peer Award
Kortfilmfestival Leuven is also a meeting place for directors and a unique opportunity to get to know and reward each other's work. The participating directors decide which of their colleagues deserves the Peer Award. Not only can you admire last year's nominees and winner, on Saturday 2 December, we will then show the seven nominees of this edition. The winner of the Peer Award 2023 will be revealed at the awards ceremony on the closing night.
>> Buy tickets
25/11/2023 30/11/2023
Best of Peer Awards 2023
Who will win the 2023 Peer Award?
Throughout the festival, participating directors will decide which of their peers is most worthy of the 2023 Peer Award. On Saturday 2 December, the seven nominees will be shown at a one-off public screening. Which film ultimately wins will be revealed at the award ceremony.
>> Buy tickets
02/12/2023